Have you ever felt butterflies in your stomach or a lump in your throat? Do you ever get a special feeling in your stomach when you meet someone you like or don't like? Has your stomach told you whether something is right or wrong for you?
The stomach can be seen as a source of your intuition. Gut feeling is actually not just nonsense! There are now scientists who insist that we humans have two brains, one of which is located in the stomach (you probably know where the other one is located)! The "brain" of the stomach is located under the outer lining and between the muscular layers of the esophagus, stomach lining and intestines and is better known as the enteric nervous system (ENS).
The ENS is a complex network of neurons and neurochemicals that senses and controls what is happening in the body, including what is happening in the brain. Scientists have found that the stomach's "brain" contains more than a hundred million neurons - more than the number of neurons in the spinal cord.
So our stomachs are extremely intelligent without us really knowing it. The "brain" of the stomach does not understand numbers and language, but communicates with us mostly with emotions. Research has also shown that the flow of "information" from the ENS (stomach brain) to the brain is greater and more extensive than the flow from the brain to the ENS. So in other words, you could say that the human command center is located in the stomach!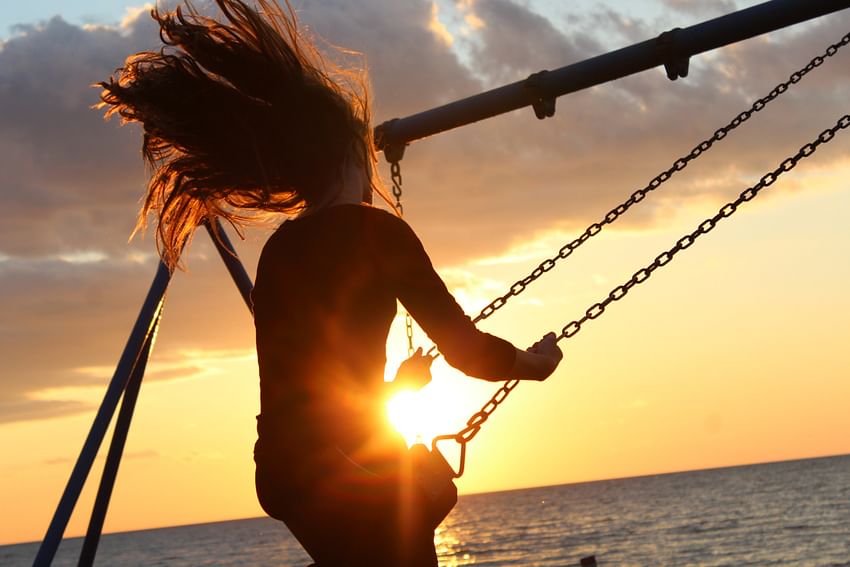 Taking that knowledge a step further and thinking that; if it is the case that we are controlled from the stomach "brain" in such a complex way without the reach of our thoughts or our understanding, wouldn't it be wise of us to take better care of it? Wouldn't it be obvious to provide our command center with the proper fuel for us to function optimally as human beings?
When I think of fuel, I think primarily of the food we put in our bodies. We should take extreme care of our stomachs and look after them with the utmost care. But do we? Are we really fuelling our stomachs with the right fuel these days? Can we really trust our gut if we haven't fuelled ourselves with the right fuel?